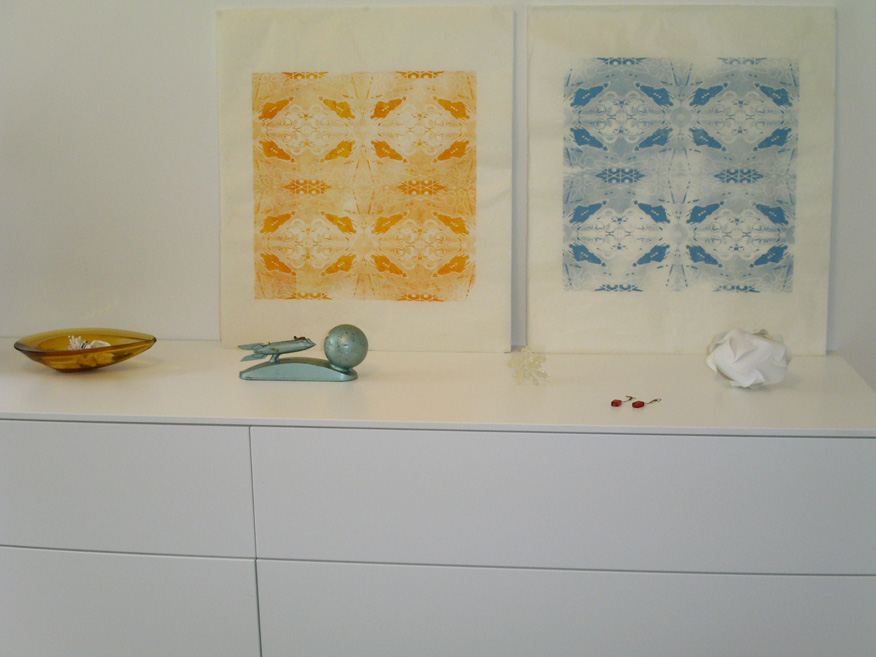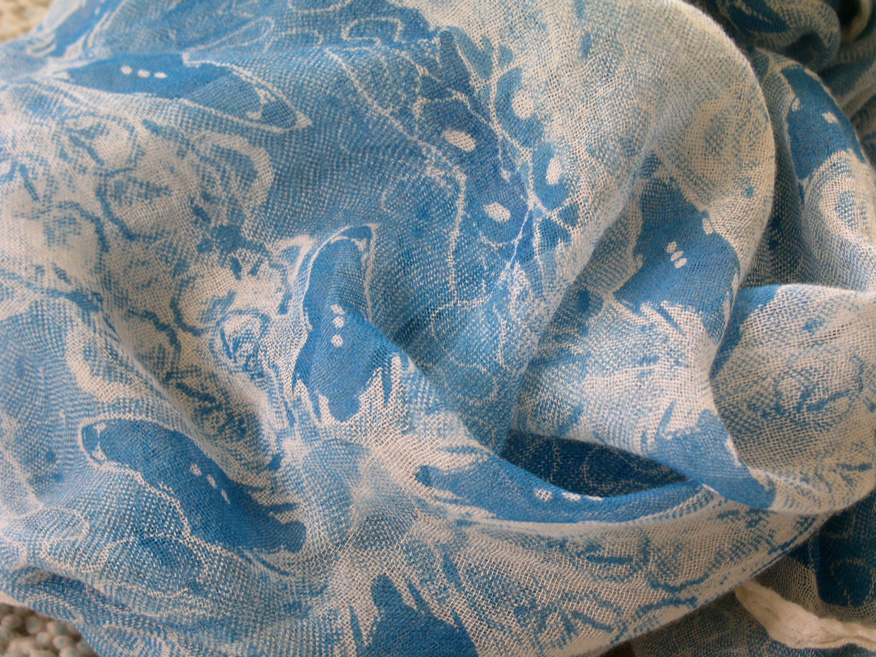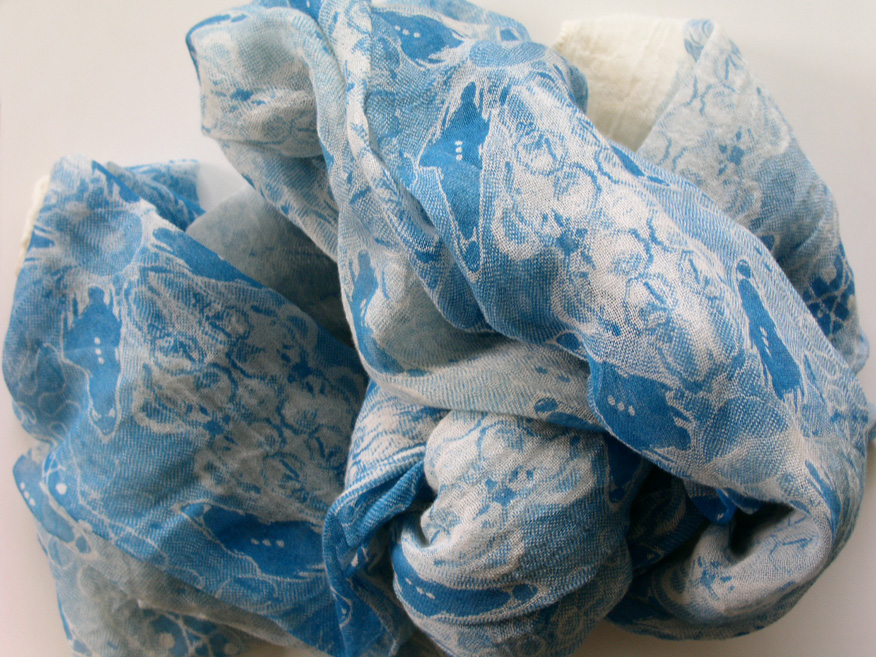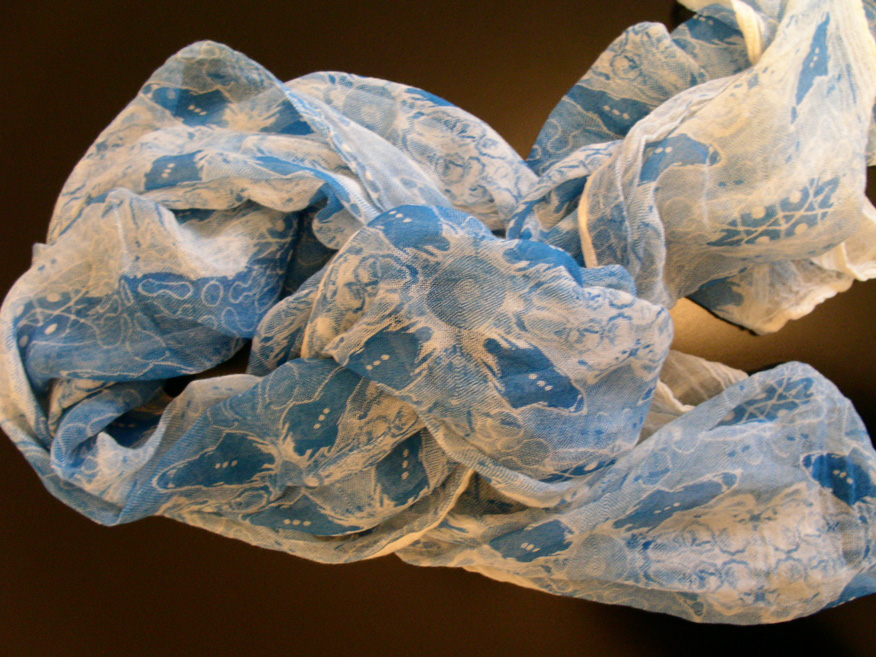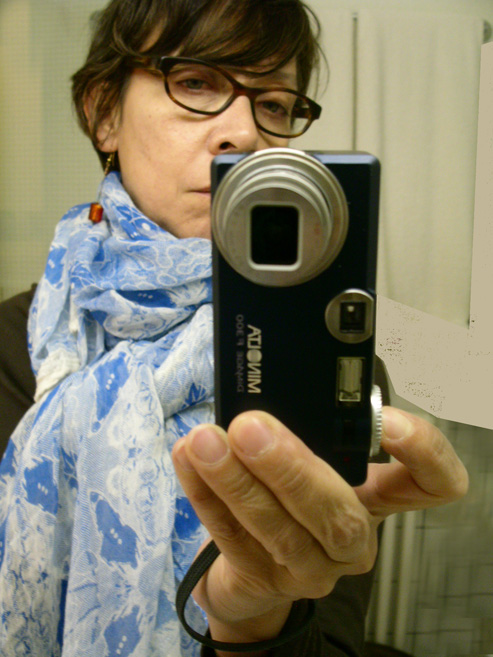 «The hand is the window on to the mind,»

IMMANUEL KANT
"The hand is the window on to the mind," Immanuel Kant wrote, and Sennett asks that we not pass through that window until we have adequately studied the hand. For Sennett the emblematic Enlightenment publication was Diderot's "Encyclopedia, or Dictionary of Arts and Crafts." In 35 volumes, this great work told its readers how to keep bees, make cider or wooden shoes, cure tobacco, prepare hemp, build a windmill, grind wheat, or — in the case that Sennett expands upon — make paper as it was then produced at the great L'Anglée factory south of Paris. The Enlightenment as pictured by Diderot arose from the conversation between craftsmen and all the stuff — the wood, the gold, the papermaking rags — that met their hands. The material world speaks back to us constantly, by its resistance, by its ambiguity, by the way it changes as circumstances change, and the enlightened are those able to enter into this dialogue and, by so doing, come to develop an "intelligent hand."

Richard Sennett / The Craftsman


Hand printed foulard with water based pigment on cotton fabric. This schal is in Retrofuturistic style, and was inspired on the futuristic designs of the late 40's. Shape 120cm X 240cm. Limited edition.
They can be order at pepita@pepitagraphics.ch Soon they will also be available for sale on my digital shop on this webpage.
Credits
designed and hand printed: Pepitagraphics, Jacqueline García